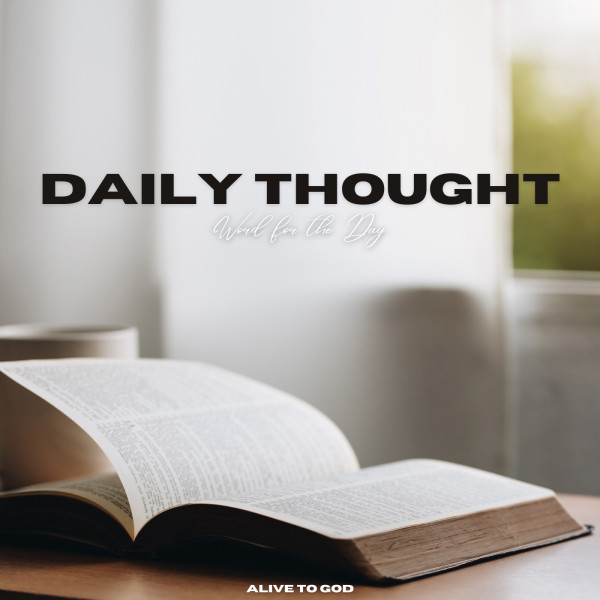 Word of the day | Acts 9:17
Daily Thought | Acts 9:17

'Brother Saul, the Lord Jesus, has sent me so that you might regain your sight and be filled with the Holy Spirit.'

The Lord uses people to touch and bring change to our lives.
The Lord sent Ananias to Saul so that He could be healed from blindness.
Sometimes the people who cross our paths are there for a purpose.
Our lives may intersect with others, so that we can be used by God in their lives.

Let's Pray...
Lord, thank You that You are the God of divine appointments. You bring others into our lives, and they are there for Your purpose and plan. At the same time You want to use our lives to touch the lives of others. May we never miss the opportunity.

Amen.