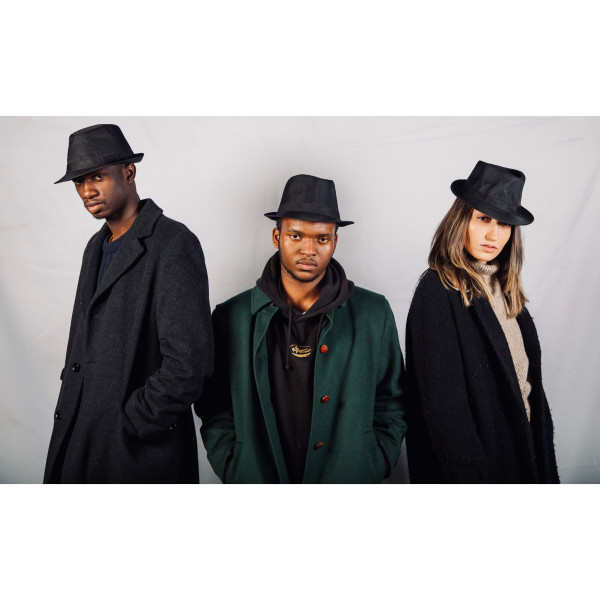 Should People Who Identify As Animals Be Allowed To Go To The Vet?
Radio has never been shadier!
Sash, Gloire and Thabo are comedians with a twist.
They are on a mission to ensure the quality of the other Active FM shows are up to scratch.
They question, review, shade and expose other Active FM presenters in the most entertaining way!