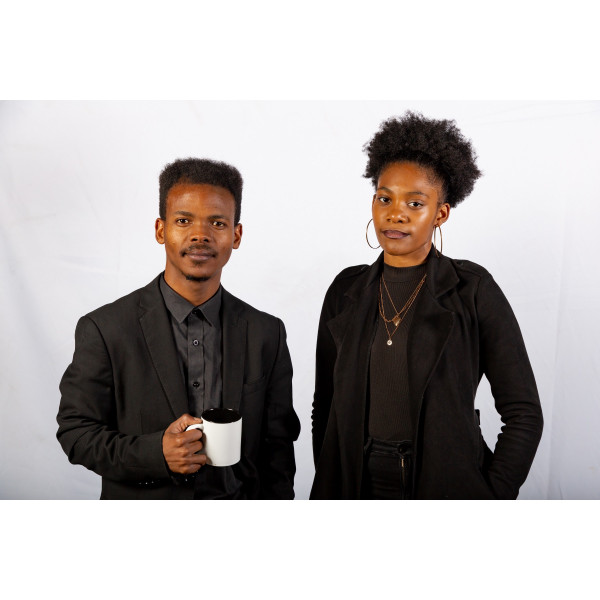 Unraveling Lahaina: The Globalist Agenda
We are all about revealing the truth behind the headlines.
Don't you hate being lied to? Well, do not fear, our political presenters will expose all sides of the story and will never lie to you.
They focus on reading between the lines, and telling us what other media platforms are not.
Get the truth today!