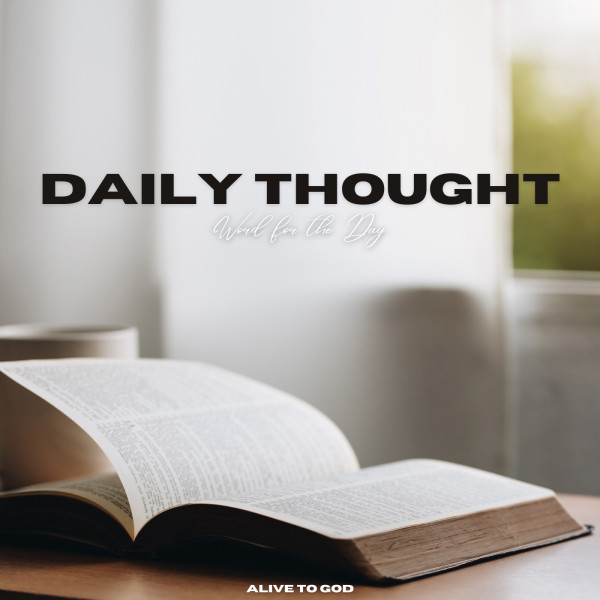 Word of the day | 2 Timothy 1:12
Daily Thought | 2 Timothy 1:12

'I thank Christ Jesus our Lord, Who has strengthened me…'

Right now the Lord wants to come and strengthen you.
Ultimately real strength comes for the Lord, the source of all strength.
With His strength we can face life's trials and emerge victorious.
May you know His sustaining strength and power within you today!

Let's Pray...
Lord, thank You that You come alongside me to strengthen and empower me for the race I need to run. I do not need to run the race alone or in my own strength, because You are with me and Your strength flows in and through me.

Amen.