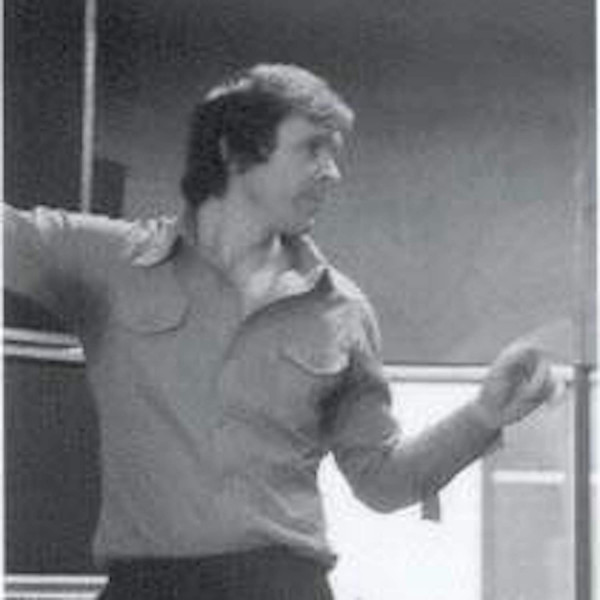 Alchemy in the studio | Tully McCully
In this episode, uber-producer Tully McCully waxes lyrical with Benjy Mudie about producing hard-to-categorize South African artists. He delves into the recording history of multiple award-winning songstress Lesley Rae Dowling, deep dives into the arcane and often psychotic world of rock outfit, Falling Mirror, the bizarre off-the-wall humour of writer, poet, and singer, Niki Daly, the McCully Workshop hit machine and the European success of Crocodile Harris. What these artists have in common is that their work has been touched by the alchemy of one of South Africa`s most creative producers and musicians.
Tully has kindly authorized excerpts of key songs from the artist's career including a never-before-heard Falling Mirror song which was destined for a new album, the release cut short by guitarist Allan Faull's untimely passing.