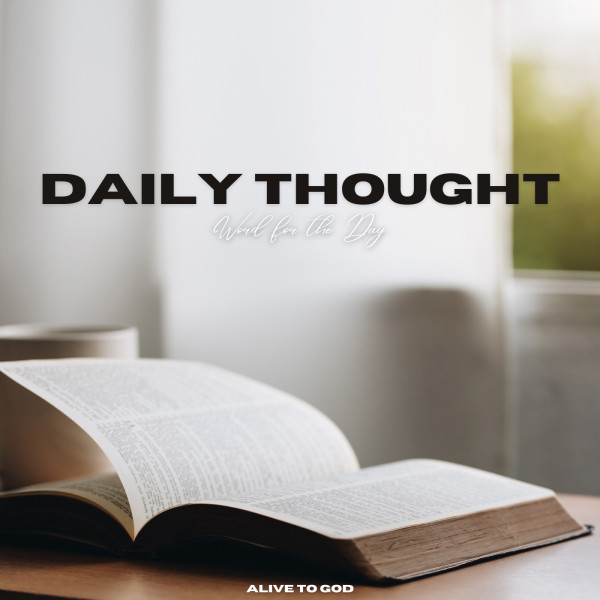 Word of the day | Deuteronomy 33:27
Daily Thought | Deuteronomy 33:27

'The eternal God is your refuge, and underneath are the everlasting arms.'

The Lord, the Eternal God, is your place of safety and security.
He will cover you with His wings and under His feathers you will find refuge.
Not only will He defend and protect you, but He will also carry you.
His everlasting arms are holding you and you do not need to fear.

Let's Pray...
Lord, thank You for Your everlasting arms that are carrying and sustaining me each and every day. I declare that the Lord is my refuge and therefore I will trust and not be afraid.

Amen.