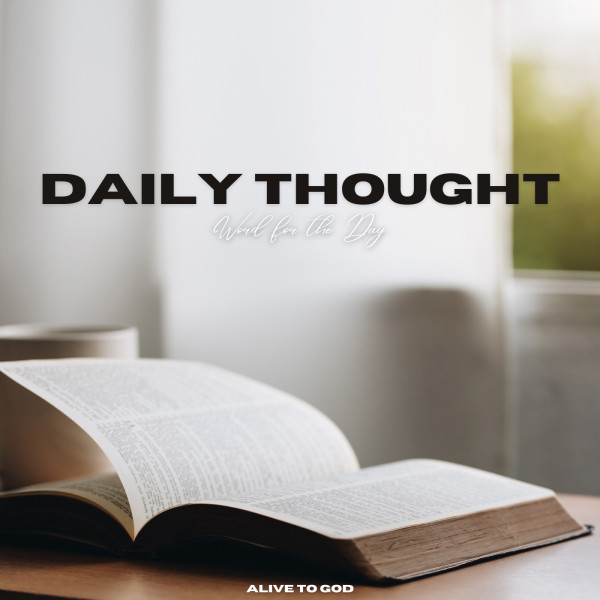 Word of the day | Psalm 27:1
Daily Thought | Psalm 27:1

'The LORD is my fortress, protecting me from danger, so why should I tremble?'

A fortress is a large, secure and safe place where we can find safety.
This is what the Lord wants to be for you.
It is in Him that we find the protection we need in our lives.
When the Lord is our safe place, we can go to Him and not be fearful.

Let's Pray...
Lord, I run to You, my fortress, so that I can know the security that only You can give me. I will not be fearful or tremble because You are with me and You offer me the security and protection I need.

Amen.