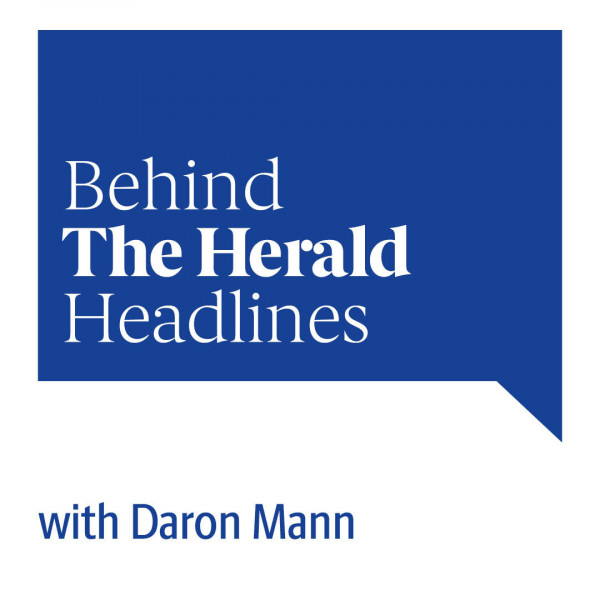 What's up with Rockland roads?
Nelson Mandela Bay mayor Gary van Niekerk has vowed to engage with the relevant municipal officials over the shoddy state of roads in Rocklands.

Fed up farmers plan to protest, saying the crumbling roads and a lack of signage pose a risk to pedestrians and road users. 

In Behind The Herald Headlines with Daron Mann this week, Van Niekerk appeals to residents to give him two weeks to address their issues.

We also speak to Francois Blom, representing farmers and residents.