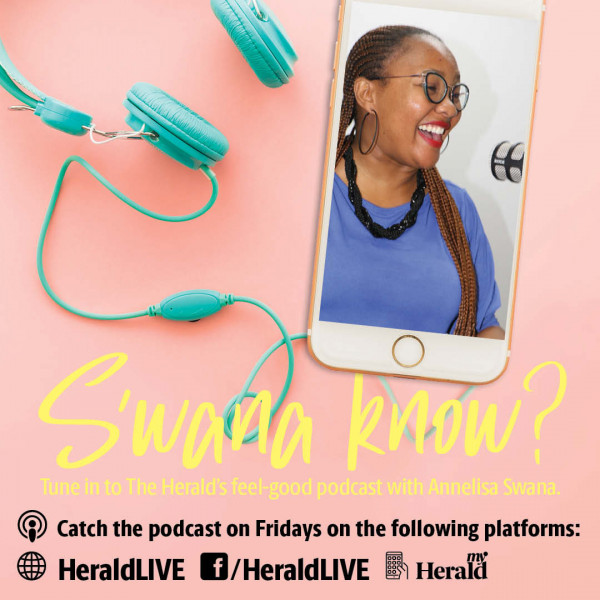 Shining a light on Gynecological Cancers with Dr. Melissa Pietersen
Whether you're seeking knowledge for yourself, a loved one, or just to be better informed, you're in the right place.

Today on S'wana Know we're delving deep into the realm of gynecological cancers, shining a light on a topic that, for too long, has remained in the shadows.

We chat to Dr Melissa Pietersen a registrar in Radiation Oncology at Livingstone Hospital in Gqeberha.