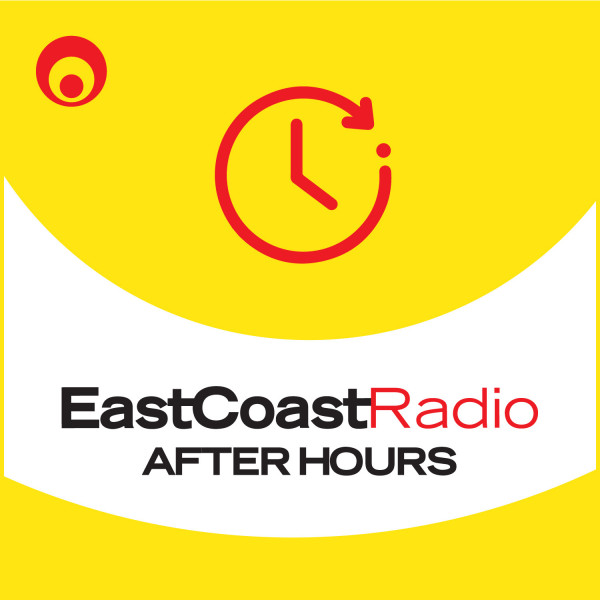 The Roman Empire trend blows KZN's mind
Do you ever wonder what's going on inside the minds of men? A viral trend on TikTok has unveiled the truth and it's a lot stranger that you think.

The ancient history of the Roman Empire is taking over social media feeds around the globe and Mike V just can't get enough.