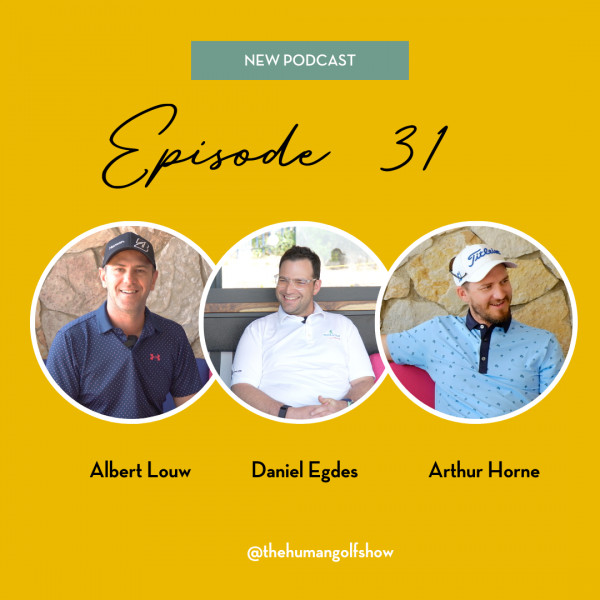 Hotshots Is The Funnest Way To IMPROVE Your GOLF GAME!
Hotshots with Daniel Egdes
(CEO | Membership at MoreCorp)
In the heart of Jo'Burg lies 18 hectares of land dedicated to life – family, friends, sunshine, the outdoors, leisure and sport. Themed around the game of golf, we are South Africa's leading golf and family leisure park. Whether you want to tee off your first game of golf, refine your skills, or need a world-class venue for your next corporate team building or child's birthday party, we have something to offer.
Whether you're young or old, a beginner or aspiring professional, the World of Golf and the Gary Player Golf Experience have a team of highly qualified and skilled professionals that can get you into golf or get you better.
The Dimples Café serves a variety of delicious tasting meals and treats. With a well-stocked bar, the best coffee in town, great craft beers and an unbelievable menu of tasty foods, there is no better place to eat, than at the World of Golf's Dimples Café. Something for everyone.
Book Now!
Corner Woodmead Drive and Maxwell Drive,
Johannesburg,
Gauteng,
2148
011 545 8600
People who featured in the video:
- Daniel Egdes:
https://www.instagram.com/eggy023/
- Albert Louw:
https://www.instagram.com/oubielouw/?hl=en
- Arthur Horne:
https://www.instagram.com/arthur_horne/
#like #subscribe and Hit that play button now and let's tee off together!
Where to find us:
Full List -
https://linktr.ee/thehumangolfshow
Instagram -
https://www.instagram.com/humangolfshow/?hl=en
TikTok -
https://www.tiktok.com/@humangolfshow
Facebook -
https://www.facebook.com/TheHumanGolfShow
Twitter -
https://twitter.com/HumanGolfShow
Spotify -
https://open.spotify.com/show/702VT4NNrZWcqdOnwIHrxB
Apple Podcasts -
https://podcasts.apple.com/za/podcast/the-human-golf-show/id1645883214
Google Podcasts -
https://podcasts.google.com/feed/aHR0cHM6Ly9pb25vLmZtL3Jzcy9jaGFuLzc1ODU
iono -
https://iono.fm/c/7585n