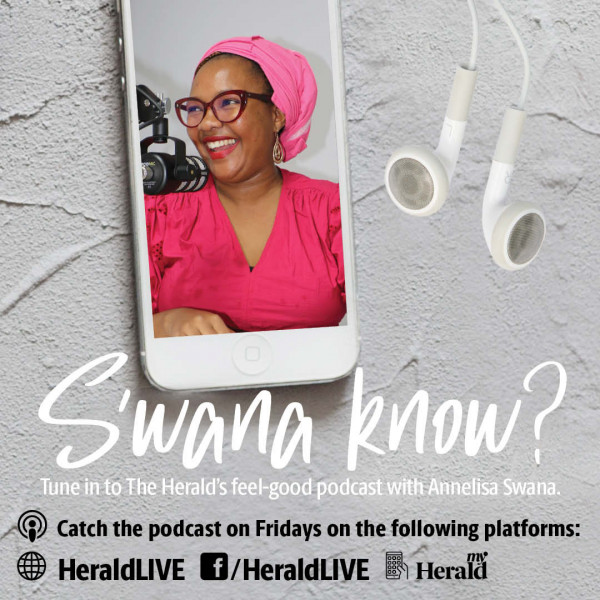 Happy Heritage!
South Africa, a land with a rich heritage, and a diverse cultural landscape where twelve official languages weave tales of history, resistance, celebration, and hope.

Today we explore the rich traditions, histories, and stories that shape who we are.

We chat to Luchae Williams and Riaan Marais on what heritage means to them.