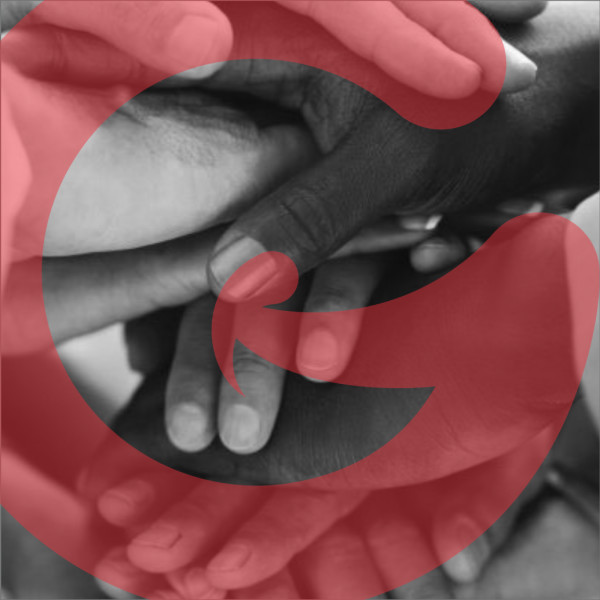 Brownie Points, The Good Economy And REAL Jobs for South Africans!
Pascale Du-Toit-Henke was a first-year university student when she decided she wanted to use her skills to give back.
She realised how hard it was to find places within her area to go and volunteer. This was when she decided to found the Brownie Points platform that would help link people to volunteering opportunities.
The Brownie Points platform adds value to the nonprofit chain by providing money, time, expertise, tangible goods, networking and online marketing while automating communication and tax-deductible donation receipts.
Eight years later, Brownie Points now employs thousands of people and was recently named Most Innovative Strategic Implementing Partner by the IDC.
Catch up with Pascale by listening to the interview.
——————————————————————————
Good Things Guy was recently named as one of the "Top 30 Best Africa News Podcasts" by Feedspot, read more about that here:
https://podcasts.feedspot.com/africa_news_podcasts/