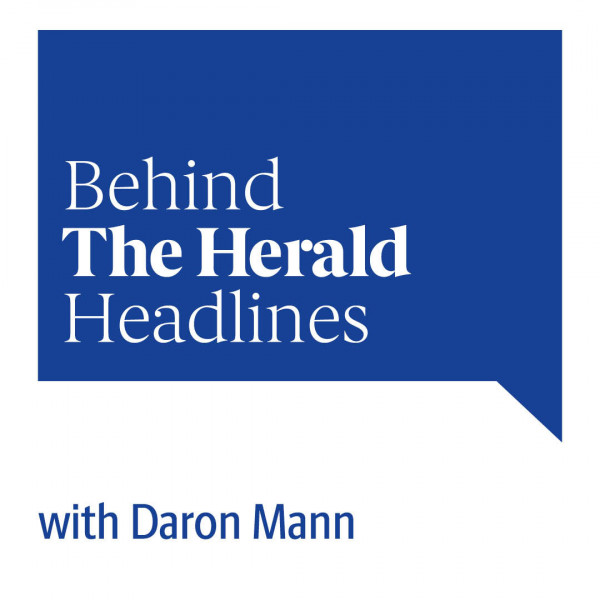 Not out of the woods yet, says Weather Guru
Dams are filling up nicely, but it will be up to the department of water & sanitation to officially declare the Nelson Mandela Bay drought over.

So says the regional spokesperson for the SA Weather Service, Garth Sampson, in Behind The Herald Headlines with Daron Mann this week, after torrential rain at the weekend broke the Bay's "meteorological drought".

Sampson — who explains the difference between meteorological and hydrological droughts — says significant rain fell over the Bay's catchment areas and the western dams, which were last full in 2015.

But, residents should continue to use water sparingly, Sampson says.