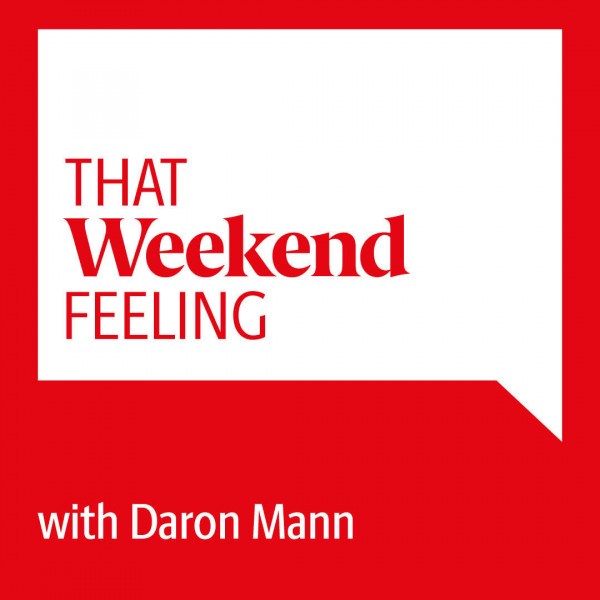 Filmmaker's quest to end captive lion industry
In this latest episode of That Weekend Feeling, Daron Mann speaks with Bruce Young, the director of Blood Lions, a documentary that follows a quest by environmentalists to learn the truth about South Africa's multimillion-dollar businesses of predator breeding and canned lion hunting.

Policies, laws, and practices relating to the management, breeding, hunting, and commerce of lions have been changed since the film's premiere eight years ago.

Young gives credit to Minister of Environment, Forestry and Fisheries Barbara Creecy who banned the controversial captive lion industry, including canned hunting, petting zoos and the commercial trade in lion bones.

"We knew from the start that it is going to be difficult to change the law because this is a very well established industry. But it is happening," said Young.