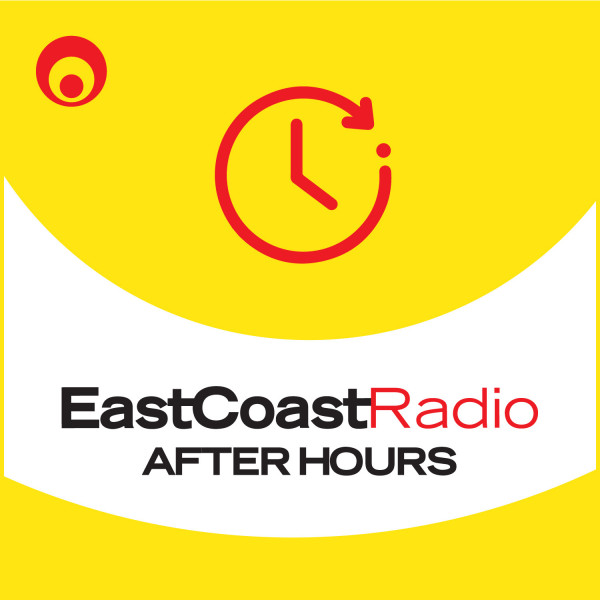 EXCLUSIVE: Mike V chats to Martin Garrix and Lloyiso about their new single
When two powerhouses combine, magic is bound to happen. South African superstar Lloyiso has teamed up with international sensation, Martin Garrix, on a new track and we feel 'Real Love' for it.

In an exclusive chat with Mike V, Martin Garrix reveals how some of the happiest memories of his whole life happened while in South Africa, and his deep desire to return.