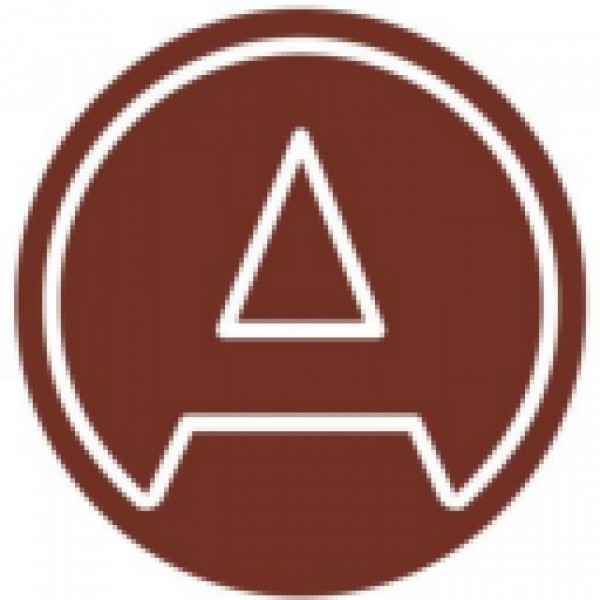 Preparing for the Exam Rock : Dave Strugnell
So how does one cope with this? How does one structure a sensible approach to the remaining exams? How does one make sure those hours spent studying really count in the end?
At the request of the ASSA Academy, Dave Strugnell will address these questions, and some recent qualifiers will share the secrets of their success, too.