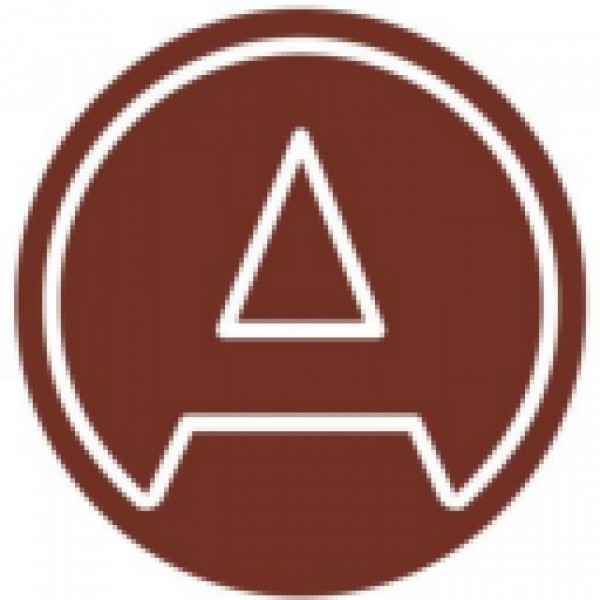 MICRO-INSURANCE SESSIONAL MEETING JOHANNESBURG
What is the Role of the Actuary in Microinsurance?
What is the demand and supply of actuaries in the Microinsurance space?
How do the Governance and Operational Standards for Microinsurers compare to those for Insurers?
What are the PPR requirements, particularly for Funeral insurance?
What are the issues around contract boundaries and pricing for Microinsurance products?

These are just some of the questions that David Kirk, Chair of the Microinsurance Committee of the Actuarial Society, aims to cover in the sessional meeting.