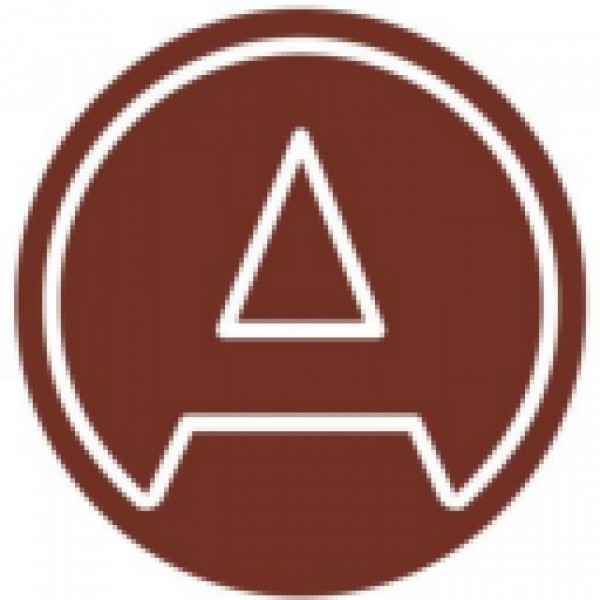 ASSA DAMAGES SESSIONAL HELD IN SANDTON ON 25 SEPTEMBER 2018
Dr Herman Edeling - Medico-legal Examiner and Mediator
Mr Lusani Mulaudzi - ASSA President Elect and the CEO of Grassroots Impact Solutions
Neeta Khandoo - Physiotherapist

Dr Herman Edeling will share his insights on the topic of "The determination of Life Expectancy in Personal Injury and Medical Malpractice claims, with particular reference to the role and limitations of the medical expert, and the complimentary roles of actuaries and other experts."

Mr Mulaudzi will share his view on the role that Actuaries can play in the Medio-Legal space. His presentation will consider the Medico-Legal claims against the State, exactly how big the problem is and what role an Actuary can play to address knowledge gaps and solve the problem.

Neeta Khandoo is a physiotherapist with a passion for problem-solving within the health sector. I have a unique combination of clinical experience, research skills, and business knowledge.