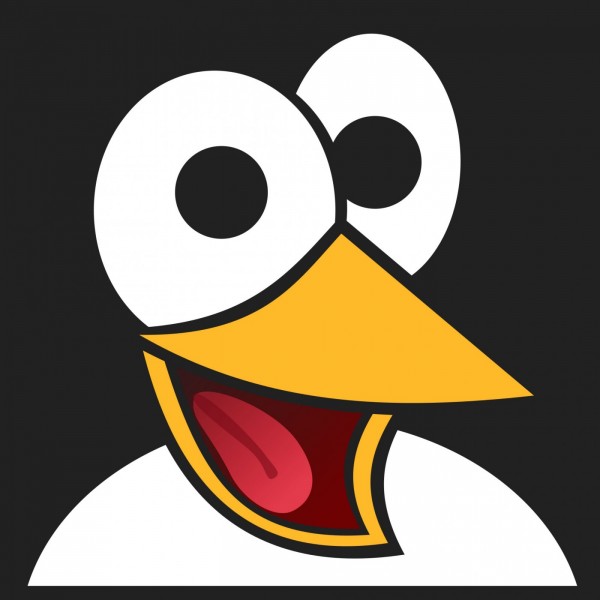 TalkCentral: Ep 265 - 'Sorry, Bill, it's all Linux now'
In the podcast this week, Duncan McLeod and Regardt van der Berg chat about the woes at Econet Media and what they might mean for the launch of Kwese Free TV in South Africa.
Also on the show this week, Bill Gates regrets losing to Google's Android, Google's and Facebook's plans to build new African subsea cables, and President Cyril Ramaphosa very publicly backs Huawei as US/China trade tensions continue to bubble.
Regardt's pick this week is My Best Friend Pedro, while Duncan has chosen the Rodecaster Pro from Rode.
Listen to the show to find out who's been chosen as winner and loser of the week.
WhatsApp the show on +27719991111. Join us live at 1pm on Sundays on YouTube - hit the subscribe button to be alerted when were are live on air.