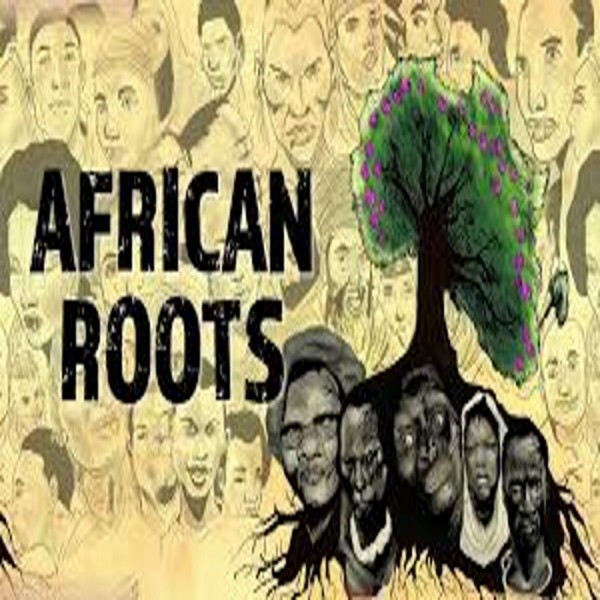 Ahmed Baba: Timbuktu's famous scholar
Ahmed Baba was one of the great African intellectuals of the 16th century. A prolific writer and Islamic scholar, his works include a legal opinion on slavery and a number of biographies of famous jurists.

When did Ahmed Baba live? Ahmed Baba was born in 1556. Some sources locate his birth in Araouane, around 250 km northwest of Timbuktu, a city in Mali's north. It is more likely, however, that he was born in Timbuktu, then a flourishing center of Islamic learning and trade nestled on the southern edge of the Sahara. Baba taught in Timbuktu's famed mosques. After opposing the conquest of Timbuktu in 1591 by the Moroccan sultan, Ahmed Al-Mansur, Ahmed Baba was deported to Morocco. During his 12 years of exile there, he continued his Islamic studies. Ahmed Baba returned to Timbuktu in 1608 where he died in 1627.

What is Ahmed Baba renowned for? During his lifetime, he was known for his legal treatises, which dealt with issues relating to Islam and the appropriate way for Muslims to practice their religion. Today, Ahmed Baba's name is associated with the memory of Timbuktu's golden age.

What was Ahmed Baba's philosophy? Ahmed Baba strove to bring together the different ethnic groups that coexisted in Timbuktu at the time. For him, ethnic differences were less important than to knowledge. The Moroccans, despite holding Baba in open arrest, also considered him a fully-fledged scholar.


What controversy surrounds Ahmed Baba? In a treatise on slavery, Ahmed Baba wrote that Muslims couldn't be held as slaves, regardless of their origin and skin color. At the time, slaves were one of the prime commodities traded in Timbuktu. His understanding of Islamic law was seen as radical at the time, as it stressed the equality of all Muslims before God. However, Ahmed Baba didn't entirely condemn the practice of slavery as such, writing that it remained legitimate for non-Muslims.