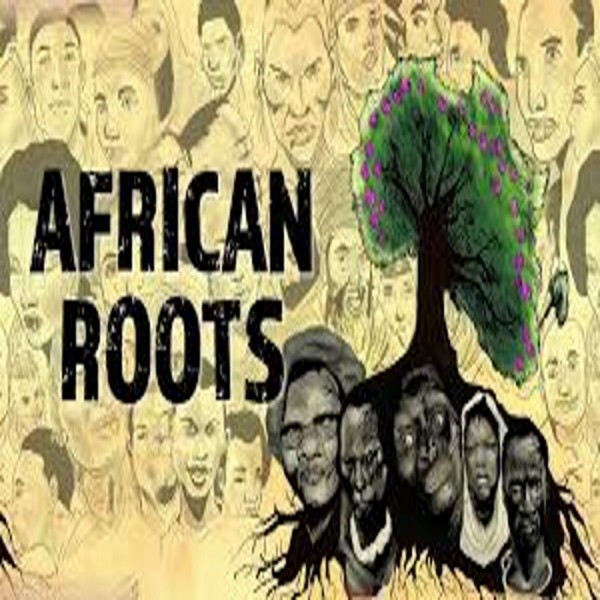 Haile Selassie - Ethiopia's 'Lion of Judah
His Imperial Highness Emperor Haile Selassie represented a dynastic line which stretched back centuries. He was an absolute ruler and yet a modernizer who introduced the very reforms which eventually proved his downfall.

When did Haile Selassie live? Haile Selassie was born Tafari Makonnen on July 23, 1892, near Harar, Ethiopia. His father being a cousin and close ally of Emperor Menelik II, he was summoned to the court in Addis Ababa when his father died in 1906. In 1916 he became Ras Tafari, heir presumptive and regent to Empress Zauditu, daughter of Menelik II, and in 1928 he and his supporters had the Empress crown him King. In 1930, on the death of Empress Zauditu, Tafari was crowned Emperor Haile Selassie — "Might of the Trinity." He was deposed in a coup by the communist Derg regime in 1974 and died less than a year later, on August 26, 1975, in Addis Ababa.

What were the foundations Haile Selassie laid for his country? He introduced Ethiopia's first written constitution in 1931; it provided for a bicameral parliament and a legal code, and proclaimed all Ethiopians equal. However, both this first constitution and the second one promulgated in 1955 were criticized for granting too much power to the emperor himself — he retained the right to overthrow any parliamentary decision — and for making no provision for political parties.

Was Haile Selassie beyond criticism? From his early days, Tafari Makonnen is considered to have been a good strategist. He may have had a hand in the removal from power of designated Emperor Lij Iyasu, Zauditu's predecessor, who ruled only three years. As emperor, Haile Selassie gave thousands of students the chance to study abroad. Those very students later called for his deposition, decrying a lack of reform.
Disenchantment with his monarchy culminated in an attempted coup d'état in 1960, the biggest threat to his rule until he was finally overthrown by the Derg.