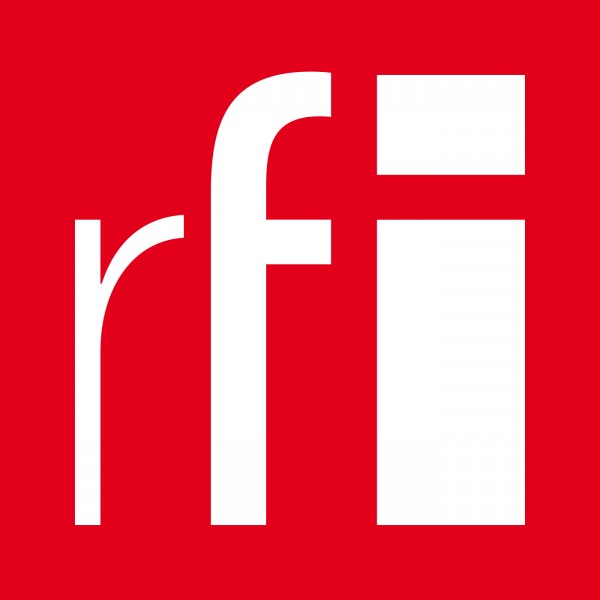 World Music Matters - Piers Faccini: the organic farmer of the music world
Singer-songwriter Piers Faccini's latest opus is a four-track EP Hear My Voice. And what an original voice it is. He chats to us about his artisan approach to making nourishing music, doing it his way on his record label Beating Drum and how unpleasant years at Eton public school probably helped forge his unique musical identity.



Anglo-Italian singer songwriter and guitarist Piers Faccini launched the Hear My Voice project in 2018 as a way of giving a platform to talented artists with distinct and somewhat atypical voices.

His label Beating Drum has released three vinyl EPs: Neapolitan songwriter GNUT, Tui Mamaki and Trinidadian poet and singer Roger Robinson aka Horsedreamer.

"They have very distinctive voices," says Faccini. "And that's the notion of Hear My Voice, it's about using Beating Drum to put out and highlight the kind of voices that might not always be heard.

"Newt, for example, is a singer-songwriter who decides to sing in the Neapolitan language as opposed to Italian. Twi Mamaki is a New Zealander, but she fell in love with Bulgarian music and traditions. Horsedreamer, Roger Robinson, well we're super proud to have worked with him because he just won the T.S. Eliot poetry prize. So he's kind of the new big thing in poetry in the UK."

The fourth Hear My Voice release is Faccini's own. And while previous albums "I dreamed an Island" (2016) and "Songs of time Lost" (2014) with cellist Vincent Segal, explored songwriting without borders, the Hear My Voice EP is more inspired by British and North American folk.

"I wanted to go back to my first inspirations in terms of songwriting. So the songs are very much coming from the African-American blues traditions and English folk music."

Faccini's characteristic broken falsetto voice soars on the song Hope Dreams.

"The idea of hope dreams was simply the take on the idea that when someone's desperately hanging on to love and to a broken relationship, it's just completely hopeless. There's a sort of addiction to the idea of hope.

"I love canto flamenco and that whole very dramatic, nostalgic way of singing about love that you hear in the Mediterranean and also in southern Italian music. So I'm sort of taking that kind of language but using it in English."

Vintage Faccini, the song offers comfort even as you drown your sorrows.

Faccini was an artist before he became a musician so in addition to recording and mixing his music in his home studio in the Cevennes ...