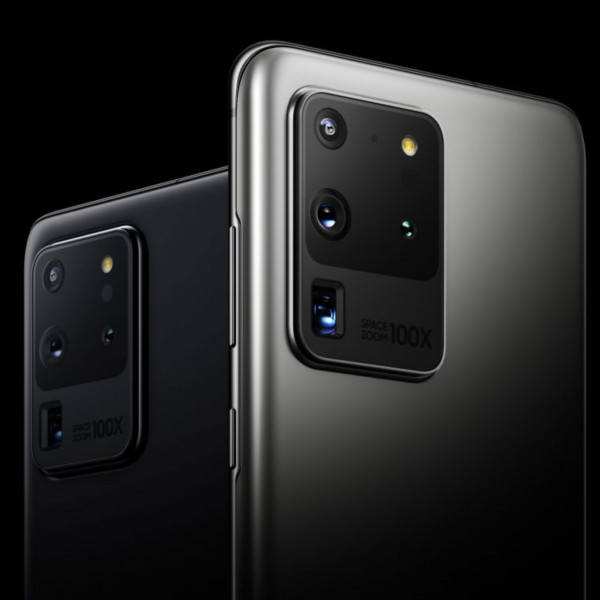 Cars & Gadgets: Samsung Galaxy S20 Ultra - bigger and bolder
Join TechCentral's Duncan McLeod and Nafisa Akabor as they unpack Samsung's biggest, boldest smartphone ever, the Galaxy S20 Ultra.
There's been plenty of hype around the S20 Ultra - does it live up to it? From 8K video recording to a 108-megapixel sensor, is this the smartphone to beat in 2020? Unfortunately, it's not all sunshine and roses.
For more technology news, visit
https://techcentral.co.za/
.