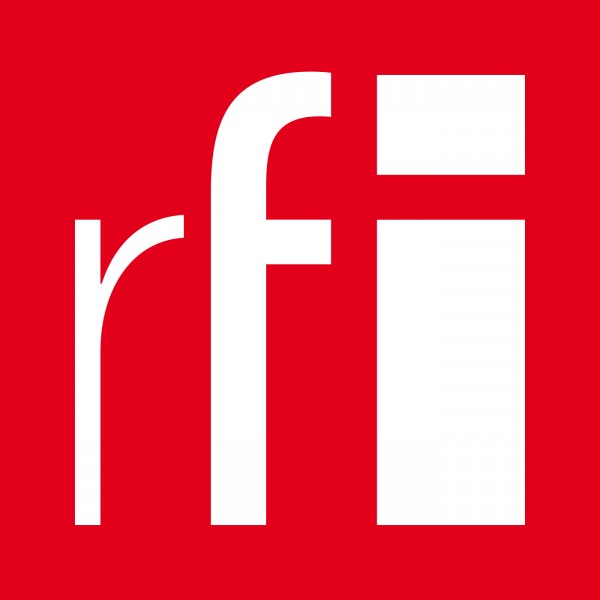 World Music Matters - Djibouti's Groupe RTD make international "Dancing Devils" album debut
Djibouti is better known as a strategic outpost than a hotbed of music but Groupe RTD, the country's national radio band, are one of its best kept secrets. By day they play at official ceremonies, off duty they let rip their love of American jazz, Indian Bollywood, Jamaican reggae and Somali funk. For the first time ever an independent label, Ostinato Records, was allowed to capture that sound and release it to the outside world on the upcoming Dancing Devils of Djibouti album.

Since Djibouti gained independence from France in 1977, its music industry has been controlled by the state, its bands run like national enterprises.

And none more so than Groupe RTD, the official band of national radio Radiodiffusion-Télévision Djibouti (RTD), whose job it is to perform at official ceremonies.

Its music has always been recorded in RTD's studios, conserved in its extensive archives, but has never had international release.

Vik Sohoni, producer and curator with Ostinato Records, met the band by chance in 2016 when tracing author's rights for its compilation album of Somali music, Sweet as Broken Dates.

He found Groupe RTD at the radio's recording studio jamming "off duty".

"We quickly realised this was not just some national, ceremonial band, this was a very raw, gritty, tough, funky band," he says.

"A lot of these guys were old legends and there was some young talent too. Everything that was happening in that studio was world class musicianship and we were really blown away."

Among the older talent is saxophonist Mohamed Abdi Alto, a self-taught musician who Sohonie says deserves to be "right up there" with the world's greatest jazz instrumentalists. "He's a national treasure, the best saxophonist in the country and possibly the most unheralded saxopohone virtuoso in all of Africa."



Alto emerged as part of the east African scene in the 1970s as did the band's guitarist Abdirazak Hagi Sufi "Kaajaa" and bass player Abdo Houssein Handeh.

New talent includes vocalist Asma Omar, who joined Groupe RTD after winning a youth talent competition, and Hassan Omar Houssein, also a singer.

The band performs Somali music, in Somali. But there's a "distinct Djiboutian twist," which comes partly from the country's geography and history as an important trading post at the mouth of the Red Sea and Gulf of Aden. Many cultures - but above all the Middle East and India - have left their mark on the country and its music.

"What's incredible about Djiboutian music is not only its ability to take in all the different ...