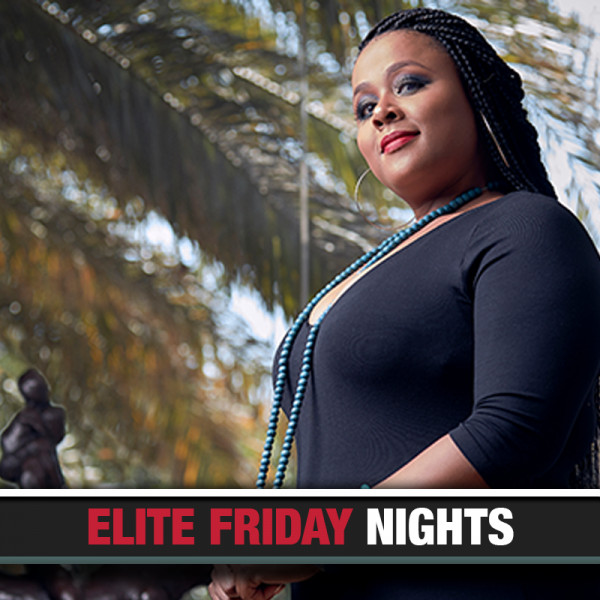 Elite Nites - Inducting Music in Film and Television on The Clique
Whether you realize it or not, music is a really important part of the films and television series that we watch. There was once a time when movies didn't include any audio, only music! Before talkies, or movies where audiences actually heard the characters' spoken words, there were ''silent'' films. The audience followed the action on screen as it was accompanied by music and periodic subtitles that described the action.

This evening on The Clique, we induct Music in Film and Television. With the expert assistance of award-winning film score composer Zethu Mashika, Kgomotso Meso takes us on a journey to discover the importance and purpose of music in films. This conversation with Zethu Mashika, who refers to himself as an "Engineer of Emotions" is a mini-masterclass in film and television film score composition.



A successful film captures the audience's emotions, and a powerful score can help to inspire those feelings. Music can make us feel sad, hopeful, scared, anxious, or elated. Music provides us with cues about how we're supposed to feel during a movie scene. During the conversation Zethu breaks down the three elements or types of music in Film and television; namely Songs that already exist, Songs written specifically for a certain film/TV Series and Underscores and his process of scoring and selecting music for films and television series.