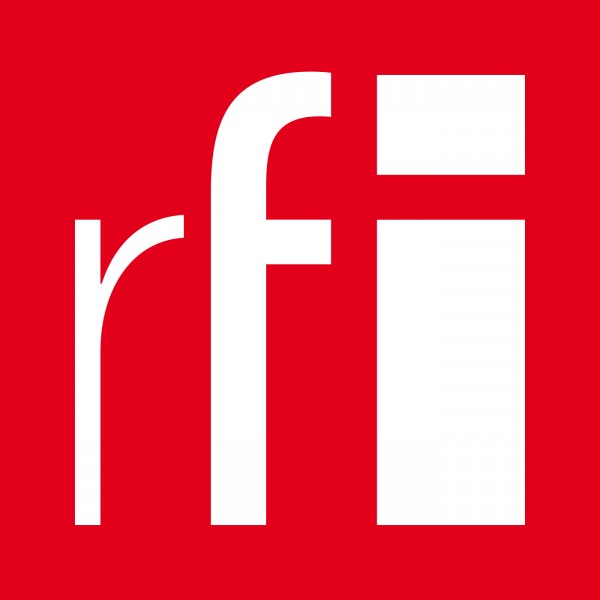 World Music Matters - The Eddy: a love letter to jazz in modern, multicultural Paris
There are big names in The Eddy, a Netflix series about a struggling jazz club in Paris. But the real star is jazz. And since coronavirus is depriving us of the thrill of live music, the jazz sessions recorded with its own six-piece band provide music lovers a much needed fix. Composer Glen Ballard and saxophonist Jowee Omicil talk about the joy of putting music first.

All the songs in The Eddy were written by award-winning American composers Glen Ballard and Randy Kerber.

The series began with a song and an idea back in 2007.

"Ive lived in Paris off and on all my adult life," Ballard told RFI. "And I've always loved the fact that Paris still had jazz clubs, still had young people going to the clubs, listening to music being played live.

"So I had this concept of a club that I called The Eddy: a perfect jazz club where you could go and have the greatest band in the world and a great singer, and you could find some kind of connection with that music and work out some of your own problems."

That "greatest band" is the Eddy Cast Band - formed especially for the series with Ludovic Louis (trumpet), Damian Nueva (double bass), Jowee Omicil (saxophone) Randy Kerber (piano) Lada Obradovic (drums) and Joanna Kulig on vocals.

"It's a truly international band showing that jazz is an international language now," said Ballard. "We have a drummer from Croatia, a sax player from Haiti, a bass player from Cuba, a piano player from the U.S., a trumpet player from Paris and a singer from Poland. But they all share the same language which is jazz and it's really high musicianship."

"It was an honour to play with all of these musicians, it's truly an 'All Star' band," said Paris-based Jowee Omicil who plays Joey the saxophonist.

The first two episodes of The Eddy were directed by Oscar-winning director Damien Chazelle. He insisted the jazz sessions in the club be recorded live.

"We're playing for real so if you're messing up it's gonna show,"Omicil recalled. "There were many 'one takes'!"

Glen Ballard meanwhile wanted the music to be easy to listen to, but difficult to play. Omicil said they succeeded.

"I was telling Randy Kerber and also Glen: 'I feel like I'm back at Berkeley, 19 years old in 1997 and I gotta learn how to play to play this music, this tradition of music, but from today'. They evolved the music, we ...