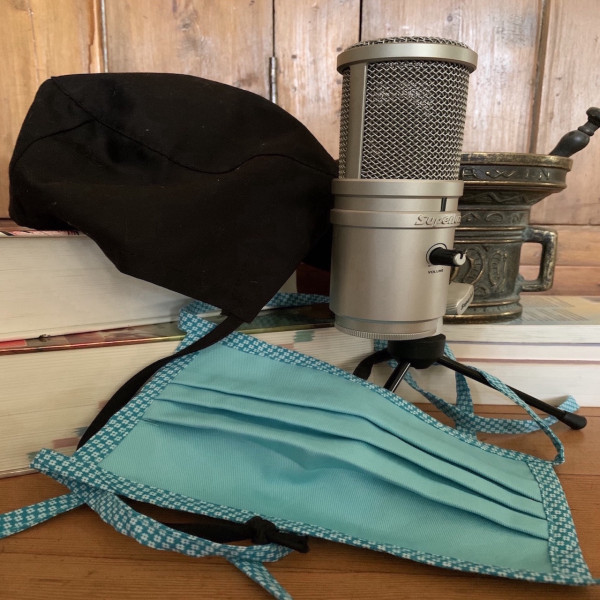 #0 HPB Obstructive jaundice
Obstructive jaundice occurs as a result of a bile duct blockage resulting in bile not being able to flow from the liver into the duodenum.
Following an adequate history and clinical examination a patient should have an abdominal ultrasound and biochemical tests. Following this a differential diagnosis can be developed and further management planned.