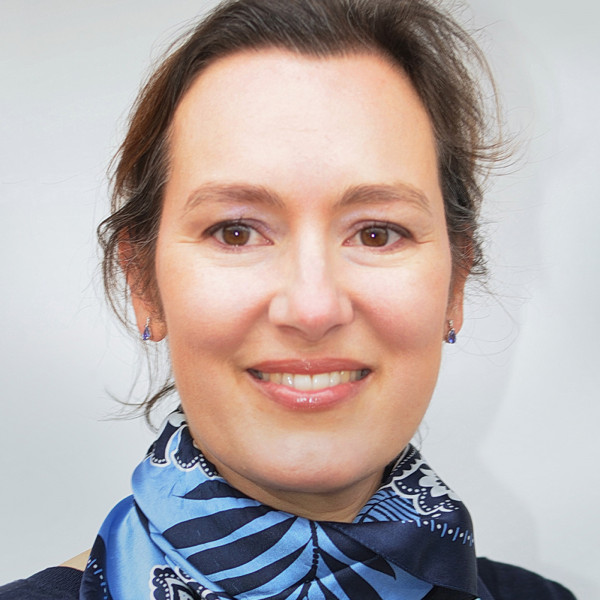 Women making waves in digital healthcare
Azania speaks to two women at Discovery who are challenging the status quo every day. Not only are they at the forefront of building innovative digital healthcare solutions, but they are also role models for future generations of women.

Karren Sanderson, Chief Operating Officer, and Ana Endres, Head of Discovery Healthcare Services have been instrumental in developing Discovery Health's digital healthcare channels – especially during the COVID-19 pandemic. They speak to Azania about their passion for building digital healthcare technologies for the good of Discovery Health members.

Karren and Ana are examples of #WomenInMotion at Discovery – and testament to what women can achieve through resilience and a strong support system.