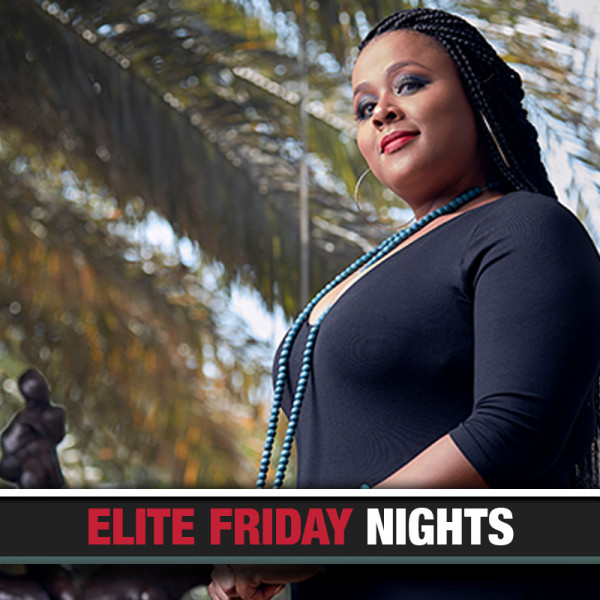 The Clique on Elite Nites - Jazzworks
This weekend on Elite Nites with Kgomotso Meso Inducted the evergreen recoding studio/stable JazzWorx into The Clique.

Kgomotso caught up with Co-founder Robin Kohl for a chat about the music heritage of the stable, some of the most memorable songs, moments, and artists in the 20 year history of JazzWorx and we got to Play some of our favourite songs recorded or link in someway to the stable.

On Saturday Kgomotso, continued celebrating JazzWorx by exploring the legendary stable's Golliwood story...