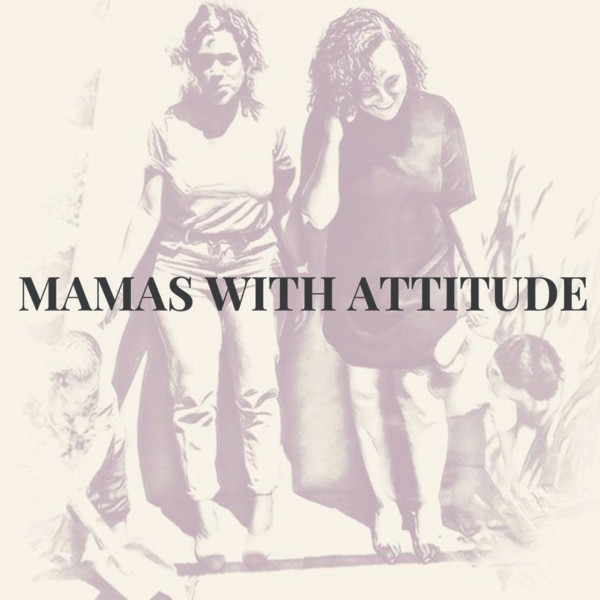 MWA E17 - Dare I say...I am drowning.
In this episode Dee (@phdee_vay) and Kathleen (@kathleenwriting) chat about the transition from one to two kids and goes into real talk about having two humans who take up all headspace and capacity.
Dee speaks frankly about the complete crazy that is her life now that she has had her second child. Having one kid and going through matrescense is certainly one thing but with two kids suddenly, there is a whole new dimension, one that seems to radically ommit any care of self, forget wellness and wellbeing. Dee laments how she feels she simply never stops moving, working, waking, sleeping. The feeling of utter depletion are incomparable and Dee and Kathleen sit there, in that moment and can agree on a few things: both have never been more shattered than early baby phase with the second one, both note a close affinity between second baby life and being like a shark - lurking the waters, ever alert and perhaps also scary and hungry, and lastly, a brand new understanding of the word and meaning of capacity and that it, like everything in motherhood, is seasonal and dare we say, fleeting.