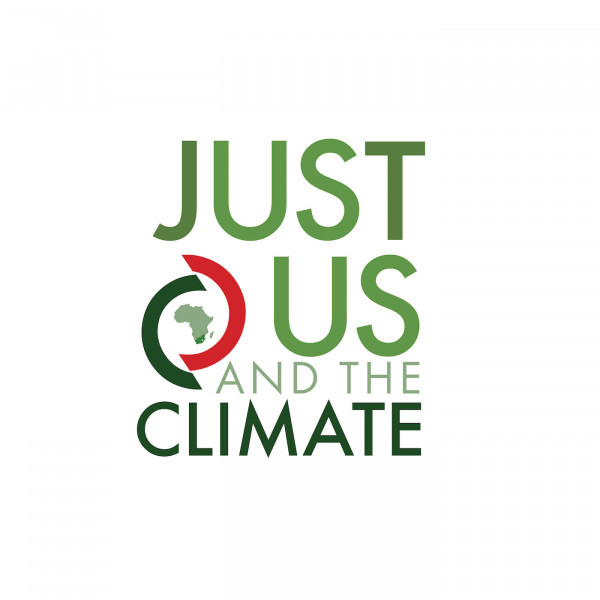 #07 Environmental Conflict: Cause and Effect
What happens when conflict arises from depleting natural resources?

Thando Lukuko (Mansa advisory | Director)
Rev. Oscar Siwali (SADRA | Director)

This episode looks at the impacts of climate change policy decisions for frontline communities across southern Africa. We explore what climate science predicts for the region and what it means for the populations living in those areas. Specifically, the show focuses on the intersectionality between depleting natural resources (water, food insecurity etc.), livelihoods and the conflicts which may arise as a result.

We provide suggestions on how to mediate those conflicts and a means to get support should the need arise.