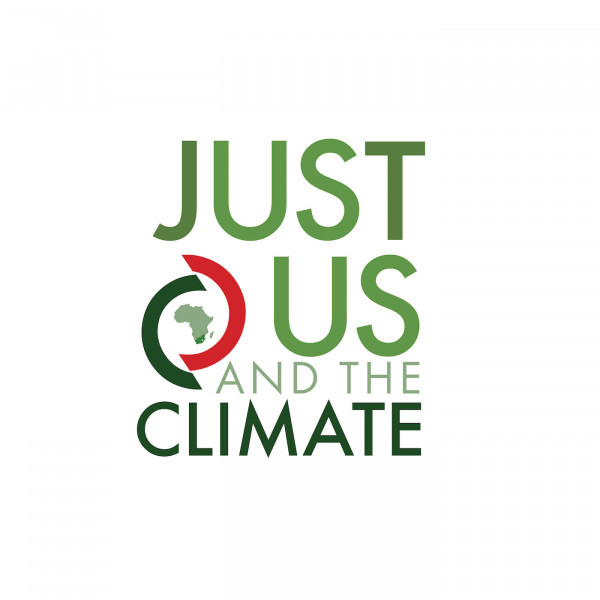 #06 Women on the frontlines
Exploring gender and climate justice

Alex Lenferna (350Africa.org)
Mpai Nkali (Women Affected by Mining United in Action)
Francina Nkosi (Waterberg Women's Advocacy Organisation)

Join us as we explore climate, environmental and gender justice for women on the frontlines of extractive and polluting industries. Francina shares her experiences and insights living next to one of the world's biggest coal power stations in Lephalale, Limpopo.

Mpai tells us about what it's like living with the toxic legacies left behind by mines in Welkom in the Free State. Together we explore questions like, what is a just transition, why do communities need free prior informed consent, and much more.