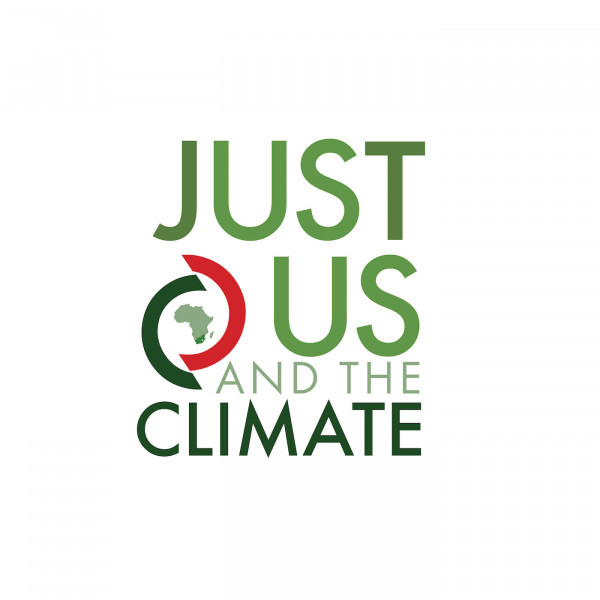 #05 They don't really care about us
Climate Justice now! - Young climate justice activists want schools to teach about climate change

Boitumelo Masipa (Section27)
Raeesah Noor Mahomed (Parktown Girls)
Awande Duma (SA YCCC )
Liyema Saliwa (Equal Education | Equaliser)

In this episode, we explore the intersection between the right to basic education and climate. Speaking with three young climate justice activists, we hear about how the school curriculum doesn't pay enough attention to issues around climate change or how climate change can be understood in the context of other topics and subjects. Young climate justice activists are ultimately frustrated that they seem to care about climate justice more than those in charge of climate and environmental affairs. Tune in to hear what the message these brilliant young activists have for governments and leaders.