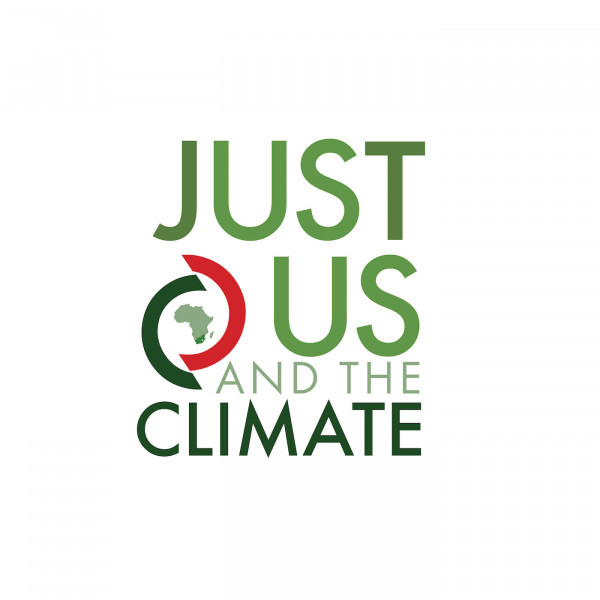 #04 Women and Water: Human Rights in Jeopardy
Unpacking the impact of South Africa's water woes on women

Jennifer Wells (Amnesty International | Campaigner)
Nabeelah Mia (Centre for Environmental Rights | Attorney)
Tatenda Muponde (Centre for Environmental Rights | Candidate Attorney)

In this episode, Jennifer Wells talks to an all-star female line up as she welcomes guests Nabeelah Mia and Tatenda Muponde from the Centre for Environmental Rights to the podcast. The right to water is enshrined in our constitution, however it is still not enjoyed by many in this country.

- Is climate change impacting our water?
- What does it mean to be a water scarce country?
- How is the right to water enjoyed differently by different genders?
- How has the COVID pandemic exacerbated inequalities?

This episode takes a deep dive in to the relationship between climate, the right to water and women. We explore the legal framework surrounding water in South Africa and unpack what it means to enjoy the right to water as a woman in this country.