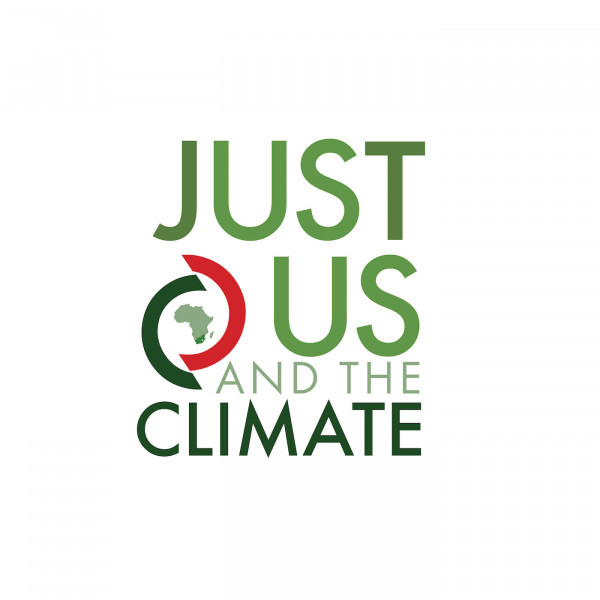 #03 Climate change 101
Ndi mini, na hone iri kwama hani?

Khodani Mulaudzi (WWF South Africa | Research and Project coordinator)
Vhalinavho Khavhagali (Palladium | South Africa Country Facilitator - Climate and Environment)
Pfunzo Mudau (British High Commission | Policy and Campaigns Officer - Climate Change and Energy)

The episode conducted in Tshivenda, presents the basics of climate change in a simplified way that breaks down the science and impacts of climate change without using overwhelming jargons. The episode aims to make climate change information accessible by presenting the episode in a local language, Tshivenda.