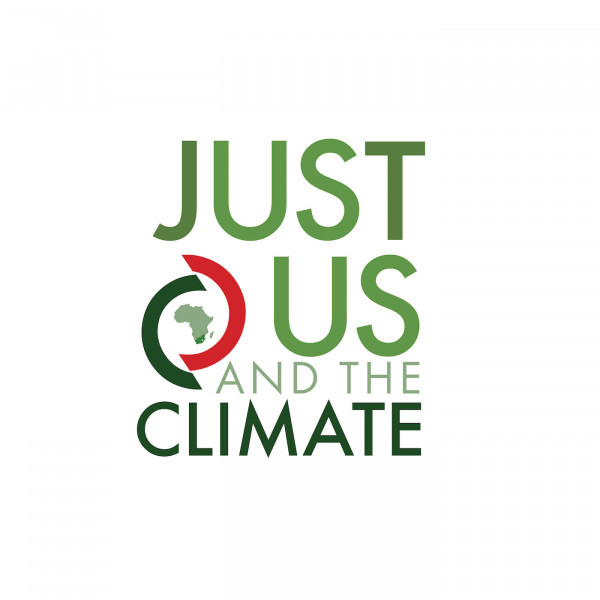 #02 The Climate Crisis: Building a People's Based Movement
Is climate justice taken seriously in South Africa?

Tumi Masipa (section27.org.za)
Alex Lenferna (350Africa.org)
Caroline Ntaopane (Womin)
General Moyo (Makause Community Development forum)

In this episode, we speak with few members from the Climate Justice Coalition (CJC) who tell us more about the work about the CJC and share a glimpse into upcoming episodes of the 'Just Us and the Climate' podcast series. Representing different South African communities and organisations, our speakers highlight the climate challenges that face vulnerable communities and contend with whether the South Africa government and industries are taking the climate crisis seriously. Tune in below and contribute to the conversation on social media.