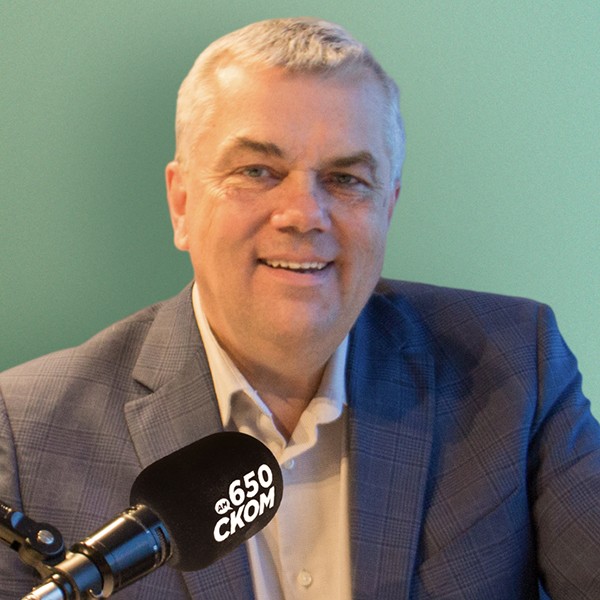 The Brent Loucks Show - CKOM
Brent Loucks has only ever had one job and he's loved it ever since the beginning – hot hits, classic gold, great oldies and News Talk.

"One of these days I've got to get a real job," he jokes about his more than 44 years on the radio.

Brent said it's the people he meets, and the amazing stories they have, that keep him going.

He's married to his former co-host, Penney Murphy, and together they have four kids and five grandkids.

In his off time, you can find Brent at his Pike Lake area home relaxing on his massive deck with their three dogs – or travelling everywhere from Winslow, Arizona, to Caribbean cruises and the English countryside.

On his bucket list is more travels to Europe, and anywhere warm in January.