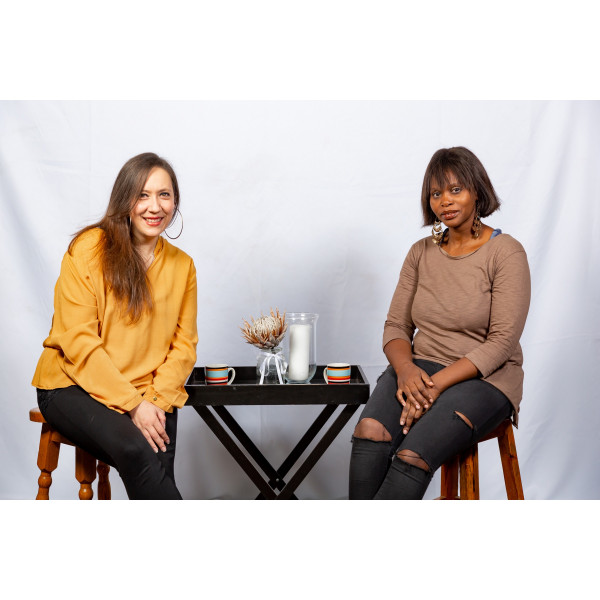 It's A Mom's Life
Struggling to cope as a mom?
Not sure if you are raising your children right?
Wish you had more time to yourself?
Dee and Thando talk about balancing everything as a mom and not just balancing your life but doing it well.
Awaken the super mom inside of you!