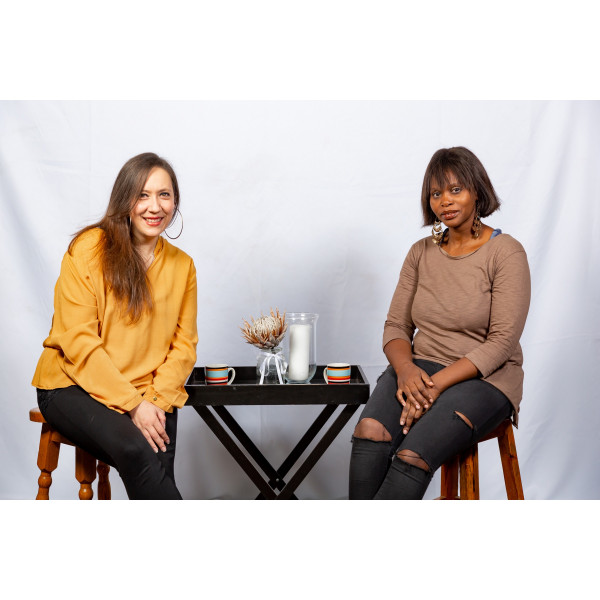 It's A Mom's Life Interview With Leslee Owen
Leslee Owen is a life and business coach to dream anemic moms desiring purpose beyond motherhood and a thriving home. With nearly two decades of working with and serving women with spiritual, professional, health and wellness industries, Leslee has an innate pulse of a woman's heart.

She offers one on one and group coaching programs along with hosting mission and motherhood podcast where she fires up working moms to embrace their career and motherhood by sharing stories of pioneering women who created a life that allows both to successfully co-exist.