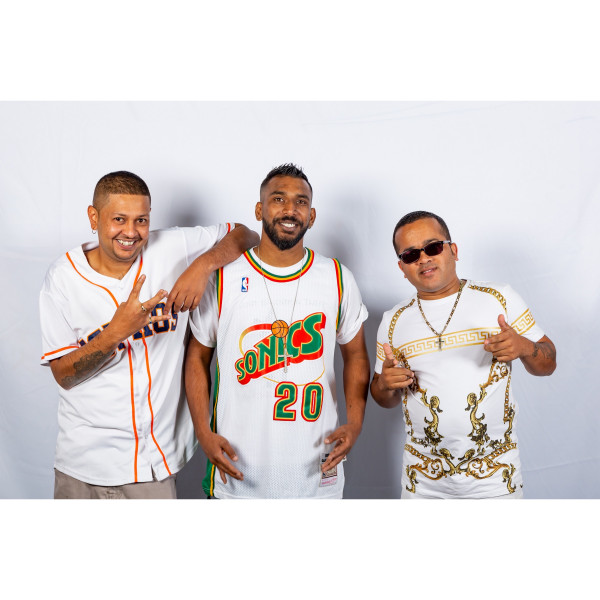 The Turn't Table
HipHop has become the biggest genre in the world, but it is not just a genre of music, it is a CULTURE and is still somewhat an untapped market.

HipHop infiltrates and influences many different facets of our lives. It influences the way people talk, dress etc. It has a major impact on the sound of the time and even influences some peoples thought patterns and opinions.

Not only do our Turn't Table presenters provide great music, but they also delve into and discuss:
the inception, the history, upcoming artists, album/ song reviews, album/ song lyrical breakdowns, DJ battles, current events and rumours.