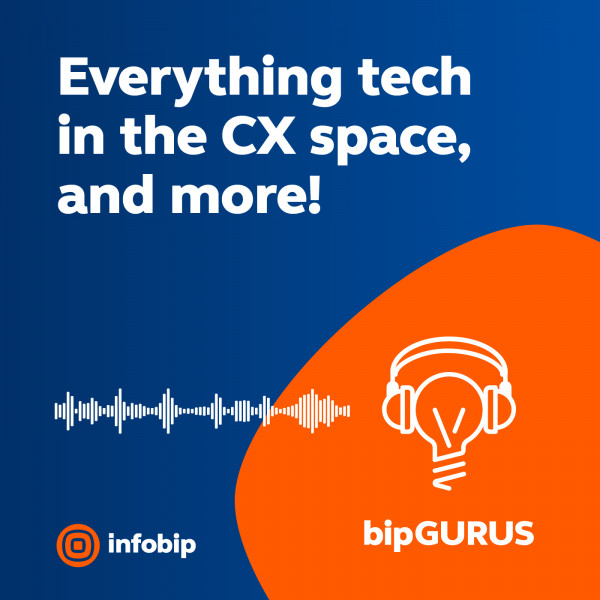 Infobip BipGurus
Let's talk CX in Africa!

BipGurus is about everything tech in the African customer experience (CX) space!
In this podcast series, Infobip's CX experts are joined by African business leaders to unpack a range of business opportunities, from omnichannel engagement strategies, to overcoming the complexity of consumer communications, to the rise of artificial intelligence in customer engagement and much, much more!

Infobip is a global leader in omnichannel engagement. Quality engineering is the backbone of everything we do. Over the last 15 years, we've grown into an Engineering Powerhouse with 65+ offices on six continents and over 3,000 experts, aiming to change how the world communicates. And we are just starting!

We see ourselves as humble engineers led by our philosophy of learning by doing and fueled by our passion for technology. With the Infobip BipGurus podcast series, we invite you to join us on this journey.