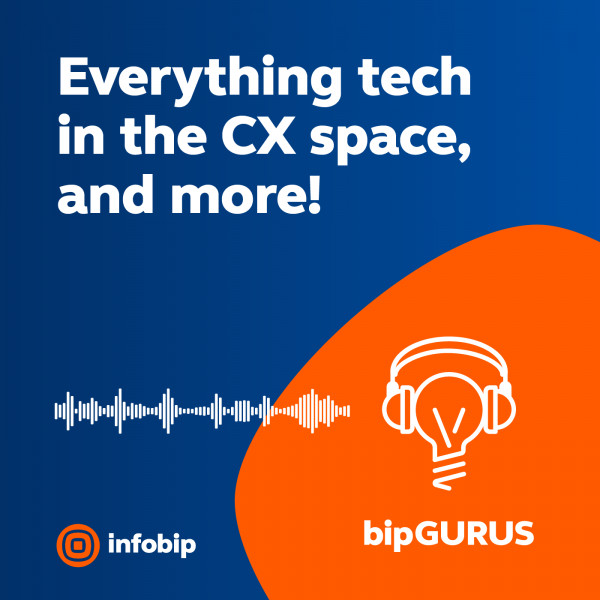 Elevating Customer Experience in the African Gaming Industry
Let's talk about taking CX to the next level!

In the second episode of Infobip Africa's BipGurus Podcast series, Isaac Akanni, account executive at Infobip Nigeria, is joined by Ijeoma Okeke, CXPA Lead at Nigeria Network. They take you through the dos and don'ts when it comes to setting up a Customer Experience strategy in the betting and gaming space.