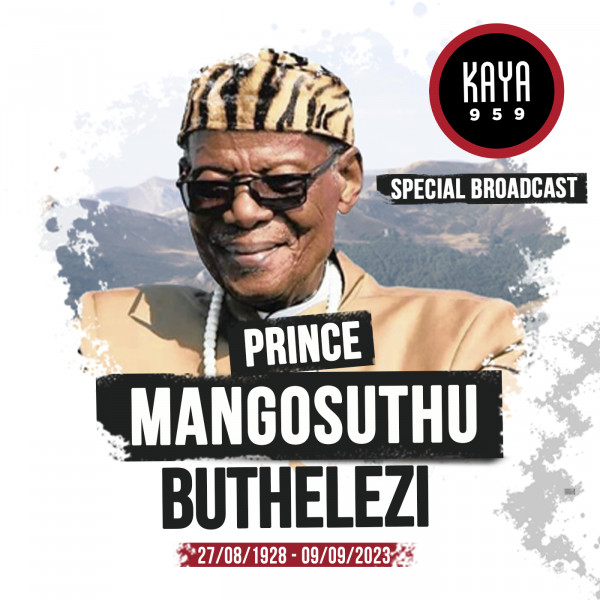 Prince Mangosuthu Buthelezi: Special Broadcast with Phemelo Motene
Phemelo Motene hosts a special broadcast tribute in honor of Prince Mangosuthu Buthelezi that reflects on the life and legacy of a man who played a pivotal role in the history of South Africa.

From his leadership as the Traditional Prime Minister to the Zulu Monarch and Nation to his founding of the Inkatha Freedom Party (IFP),

Prince Buthelezi's impact on politics, culture, and the struggle for democracy during the apartheid regime is undeniable.

Listen as we delve into the rich tapestry of his life, guided by insights from those who knew him intimately.