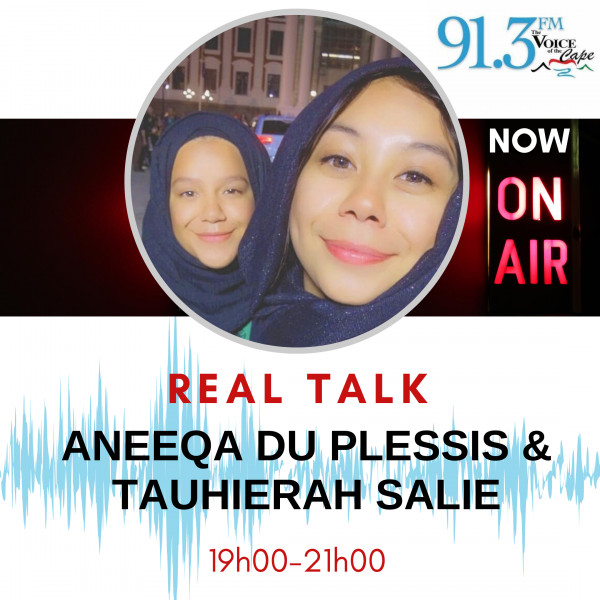 What does Islam say about music?
After Nike distanced itself from the "Satan Shoes" created in a collab by rapper Lil Nas X and MSCHF, the Real Talk team was surprised to see the amount of support the artist received online. The uproar however raised important questions around the influence music has on youth, particularly young muslims. Varying opinions arose over music in Islam, with Sh Zaid Fataar and Sh Fakhruddin Owaisi sharing their view (skip to 11.21).

As a muslim, what is your take on music?