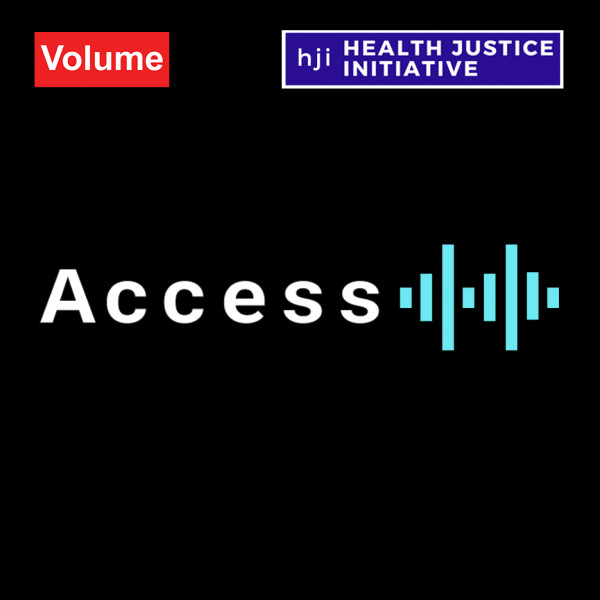 Episode 5 - Equitable Covid-19 vaccine procurement and distribution
In episode 5 we discuss the important implications of a court case lodged by Afriforum and Solidarity against the Minister of Health and 16 Others in January 2021. They brought an urgent court challenge to the authority of the national government to be the "sole procurer of Covid-19 vaccines" in South Africa. The Health Justice Initiative applied to intervene as a friend of the court (amicus curiae) submitting arguments based on health equity.
Our guests are Professor Leslie London, a professor at the School of Public Health and Family Medicine at the University of Cape Town and a public health expert and Dr Tlaleng Mofokeng who serves as the United Nations Special Rapporteur on Health.