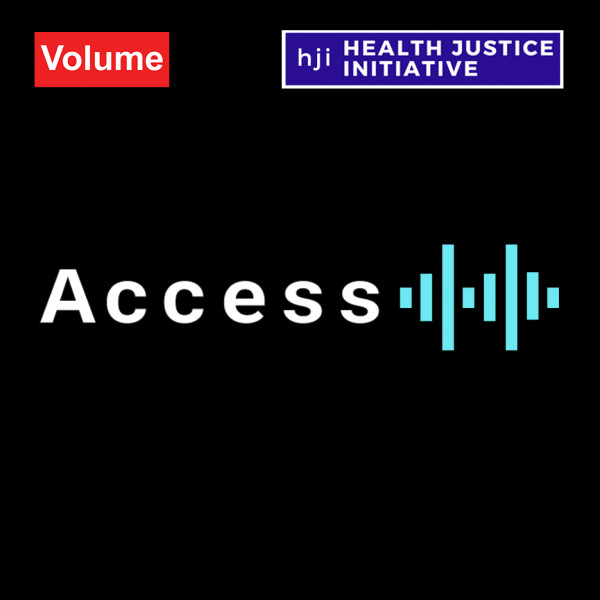 Episode 2 – Access to testing for Covid-19
In episode 2 we discuss COVID-19 testing access and the pricing, patent and criteria barriers that prevent South Africa from ramping up community wide testing as originally envisaged. We hear from Dr Shuaib Manjra, who served on the hji's Reference Advisory Group and is a physician on the front line in Cape Town, and hear about his experiences and reflections on the state's (and the private sector) readiness to successfully undertake a mass testing strategy, as well as from Catherine Tomlinson, a freelance health journalist covering the availability, coverage and price in South Africa of testing kits at present, for Spotlight, and from MSF South Africa's Treatment Access Advocacy Officer, on the challenges that patent regimes present in currently making testing more widely available globally, and for all people living in South Africa who at risk of COVID-19 and why the call on government to Fix the Patents Law is urgent and critical during this pandemic.

Presented by Fatima Hassan.

Produced by the Health Justice Initiative and Volume.