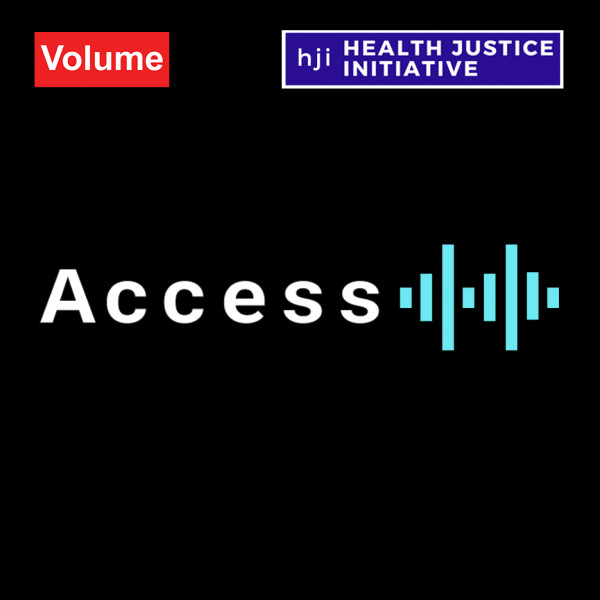 Episode 4 - Access to vaccines for COVID-19
Episode 4 is the final episode of ACCESS

In episode 4 we discuss the 'race' to find a vaccine for COVID-19 – a vaccine that is available to everyone who needs it. Our expert guests consider global and local developments, vaccine trials, and the politics fueling what is being referred to as the COVID 19 'vaccine wars' or 'vaccine nationalism' - which may hinder access over time.

Our expert guests are:

· Dr Linda-Gail Bekker is a hji Reference Group Advisory Member, researcher, clinician and public health advocate, COO of the Desmond Tutu HIV Foundation and Director of the Desmond Tutu HIV Centre.

· Priti Krishtel is a co-founder and co-director of I-MAK, and a lawyer and medicine access activist, and campaigner for justice. She is also a community organiser, and advocate for patients.

· Safura Abdool-Karim is a public health lawyer, senior researcher at Priceless-SA and an Aspen New Voices 2020 Fellow.

· Lukhona Mnguni is a political analyst and commentator and PhD intern researcher at the Maurice Webb Race Relations Unit at the University of KwaZula Natal.

Presented by Fatima Hassan.

Produced by the Health Justice Initiative and Volume.