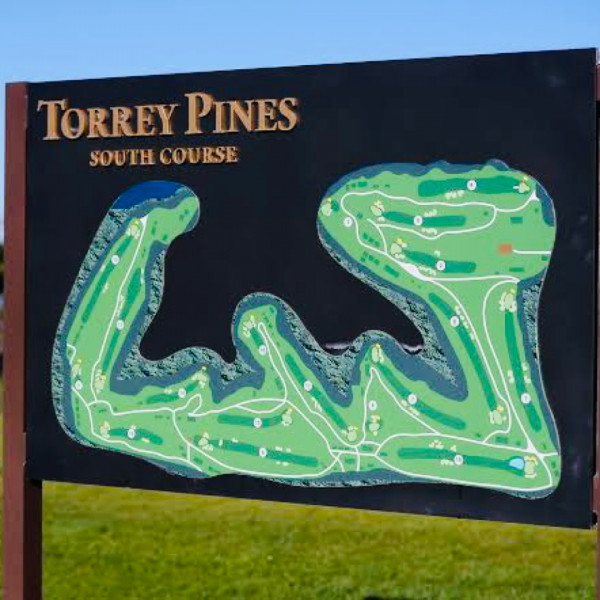 Episode 6 - The US Open Awaits
In a monster show, Derek and Ty are joined by Golf RSA CEO Grant Hepburn to discuss Garrick Higgo's sensational PGA Tour victory at Congaree, while the pair also catch up with coaching supremo Grant Veenstra, who's prepping Christiaan Bezuidenhout for the US Open.

Legendary golf journalists Dan Retief and Michael Vlismas tell us what to expect at Torrey Pines, while Dan also offers up a copy of his brilliant book The Sunshine Boys.

The beautiful Silver Lakes is the course of the show, and as always there's a four-ball up for grabs, while Golfers Club joins forces with Rayder Golf in the hotly contested golfchamps.net competition.

Listen. Subscribe. Enjoy.