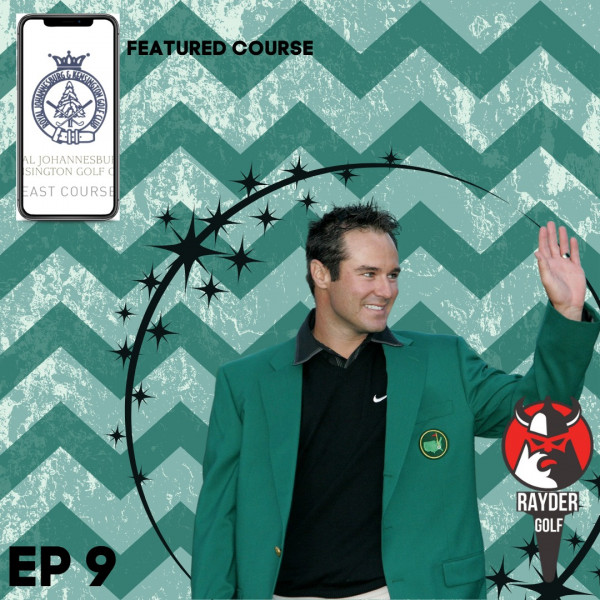 Episode 9 - All About Immelman
Derek and Ty are joined by golfing royalty in the form of 2008 Masters champion and 2022 Presidents Cup International Captain Trevor Immelman, who talks us through his incredible journey in the sport. The pair also visit one of the most prestigious courses in South Africa, Royal Johannesburg & Kensington, whose GM Chris Bentley recently won the 2021 PGA National Management Award.

Listen. Subscribe. Enjoy.